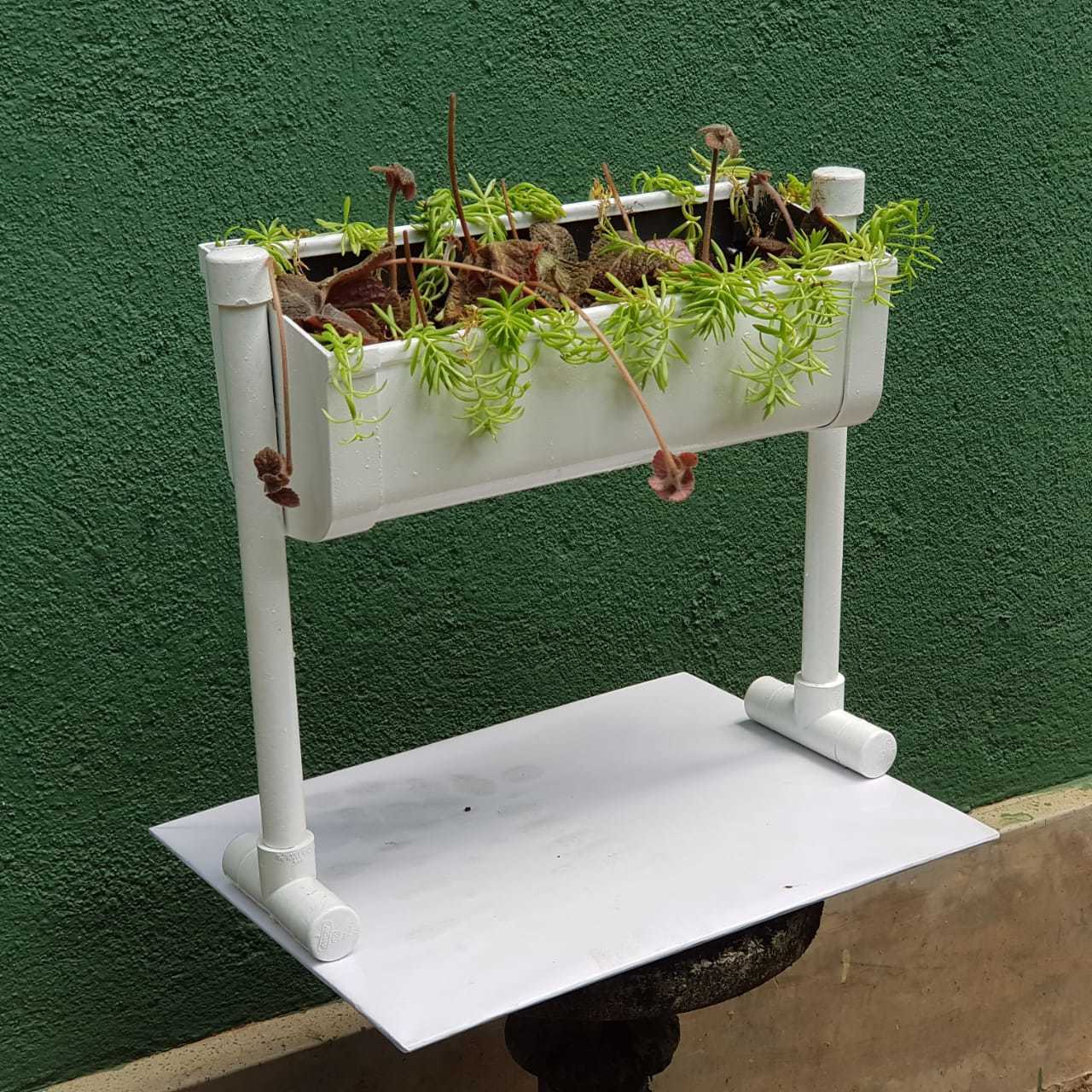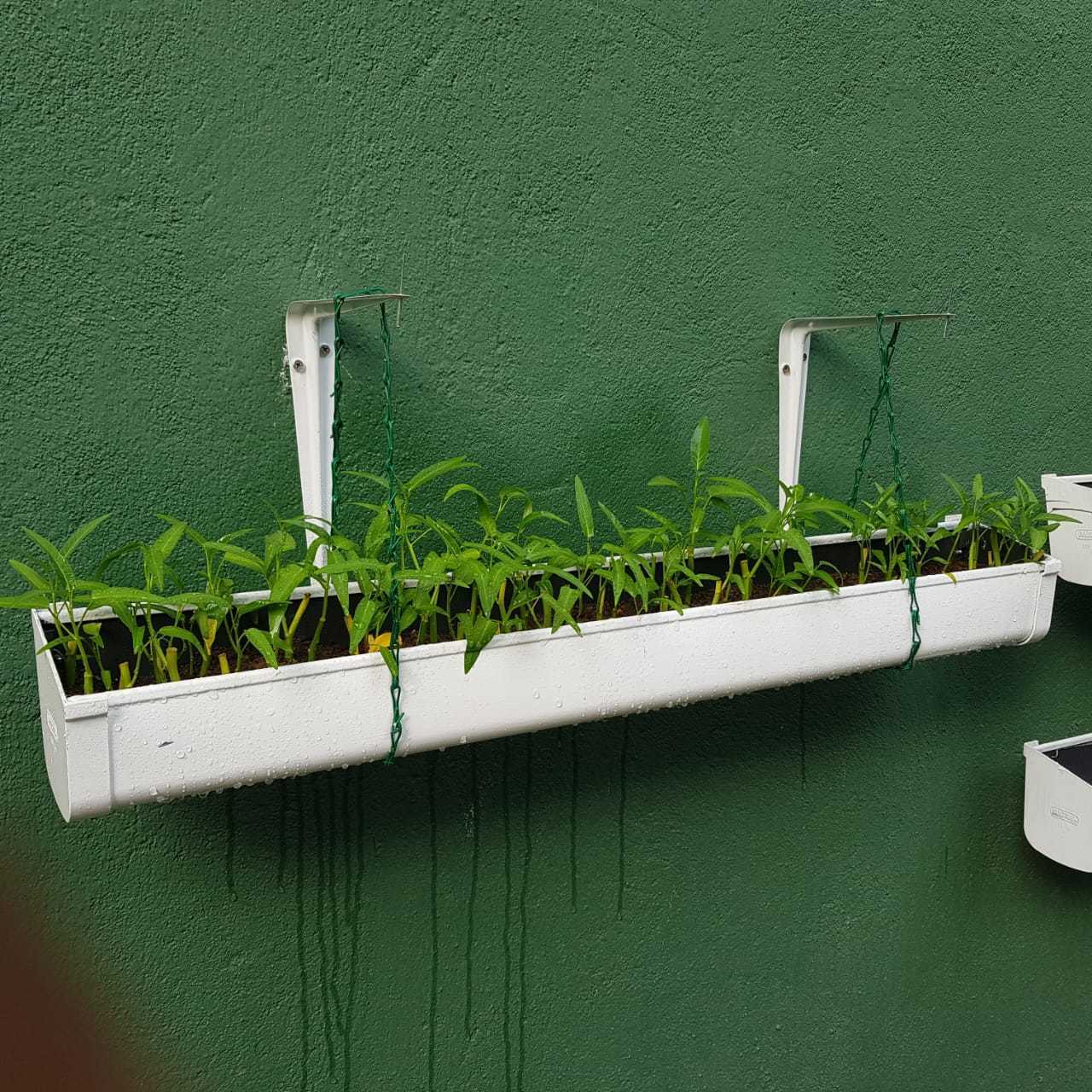 We look for Investors to setup an Industry to produce Novel Items using PVC Material
As a dynamic young company we are interested in opportunities as outlined below.
Producing of Ornamental, Home & Garden, Interior, Exterior Furniture and Fittings using PVC Material
Producing of Electrical / Electronics Circuits / Items
We are open to proposals for any feasible project or business related to manufacturing of above items with a win- win solution to the project proposer. We intend to market our products to European and Asian countries including Sri Lanka
Proposals received will be maintained in the strictest confidence.
Please do not hesitate to contact us at the undermentioned email and set up a meeting or necessary correspondence
Minimum Investment expected to Commence Production and Marketing - Rs. 1,000,000/-
Message on WhatsApp - +94-771311555